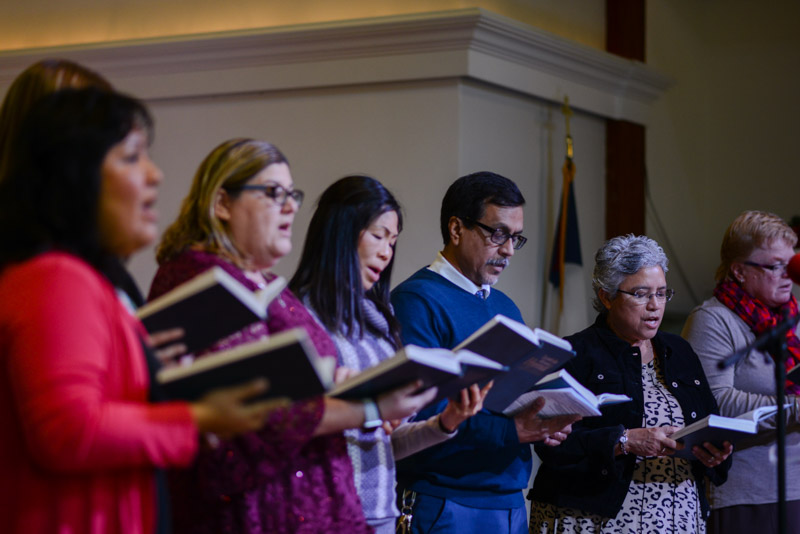 Our Vision is to lead people to:
Love God. We ask people to worship service on Saturday mornings to fall more in love with God through worship.
Love Others. We believe it is important to develop deep personal relationships with others and small groups are a perfect opportunity for that to happen.
Serve the World. We believe that Authentic Christianity is about living beyond ourselves.  Serving others is essential to practicing our spirituality.

"A new command I give you: Love one another. As I have loved you, so you must love one another. By this everyone will know that you are my disciples, if you love one another."
John 13:34-35