The Orange Pathfinder Club, a church-centered recreational & spiritual program, is designed for boys and girls ages 10 and up and is sponsored by the Orange Seventh-Day Adventist Church.
The Pathfinder program is one of the most important ministries of the church because it provides a place for children of all backgrounds to have a safe place to not only learn about God, but to associate Christ with service, friendship, fellowship and fun.
Pathfinders is a nearly year-round program, filled with Bible lessons, outings, camping trips, honors, vocation training, survival skills, and much, much more.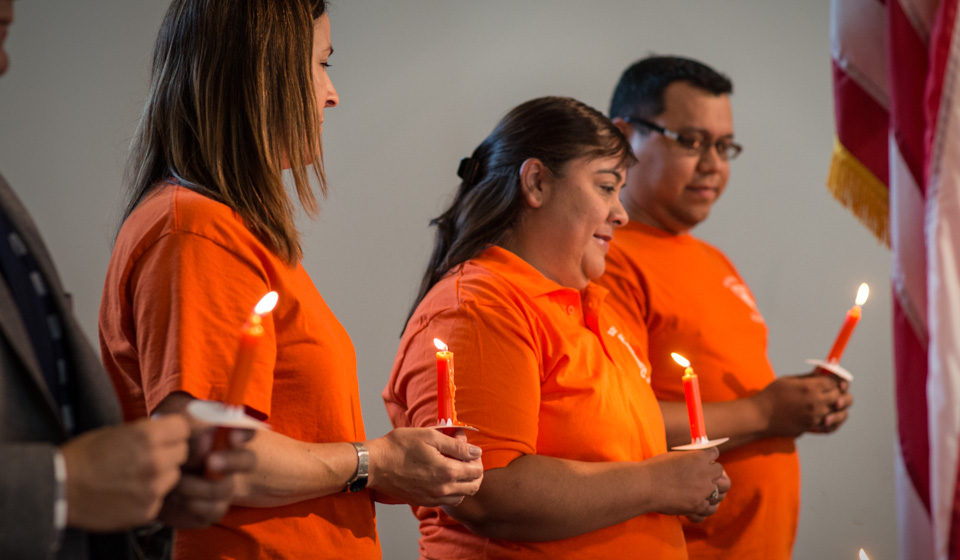 Start children off on the way they should go, and even when they are old they will not turn from it.
Proverbs 22:6