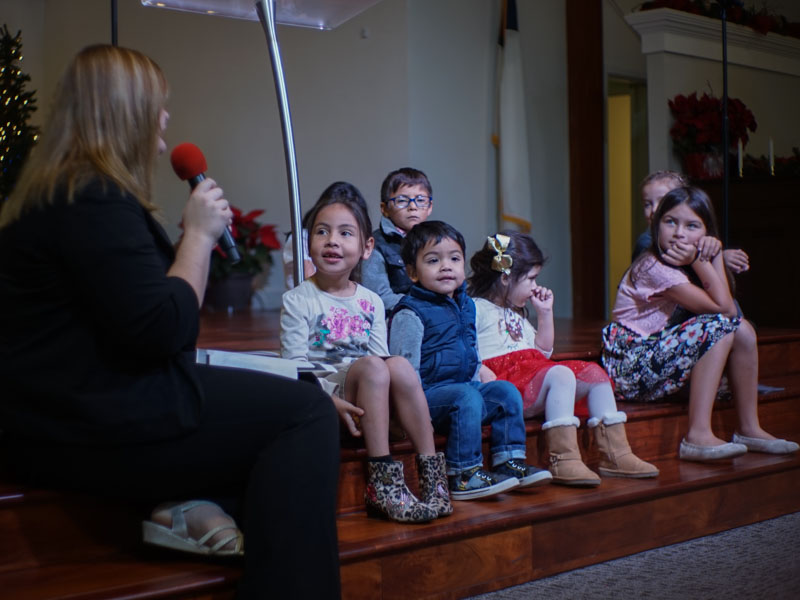 Our core values are the beliefs that guide us as we…
Jesus – Our church is centered on Jesus. His life, death and resurrection. We believe salvation is through the loving sacrifice of Jesus. We believe Jesus is God's perfect revelation of God's love for humanity.
Scripture – We accept the Bible as God's message to us for salvation, teach, reproof, correction and training in righteousness so that we may be equipped to do the work of God (2 Timothy 2:16-17). The Bible teaches us about the person of Jesus.
Grace – We believe that it is only by God's grace that we are saved. There is nothing we can do to earn our salvation. (Ephesians 2:8-9)
Forgiveness – Just as we have been forgiven by God, we must also forgive those that hurt us. (Matthew 6)
Service- We believe service is central to our life of faith. We are intentional about blessing others by being outwardly focused. We serve others with no strings attached.
Relationships – We believe relationships are central to the kingdom of God. We strive to be friendly, warm and open to all people.

Authenticity – We are a real church filled with real people. We don't pretend to be perfect. We believe for relationships to be real, individuals must be authentic.
Spiritual Growth – The Bible refers to people of great faith as having walked with God. We believe spiritual maturity comes only from walking with God.
"We believe that relationships are central to the kingdom of God. We strive to be friendly, warm and open to all people."