The Adventurer Club is a Seventh-day Adventist Church sponsored ministry open to all families of children in preschool through fourth grade who agree to keep the Adventurer Pledge and Law.
The Pledge: Because Jesus loves me, I will always do my best.
The Law: Jesus can help me to be obedient, be pure, be true, be kind, be respectful, be attentive, be helpful, be cheerful, be thoughtful and be reverent.
The Orange SDA Adventurer club meets twice a month. In addition, fun family outings are planned throughout the year.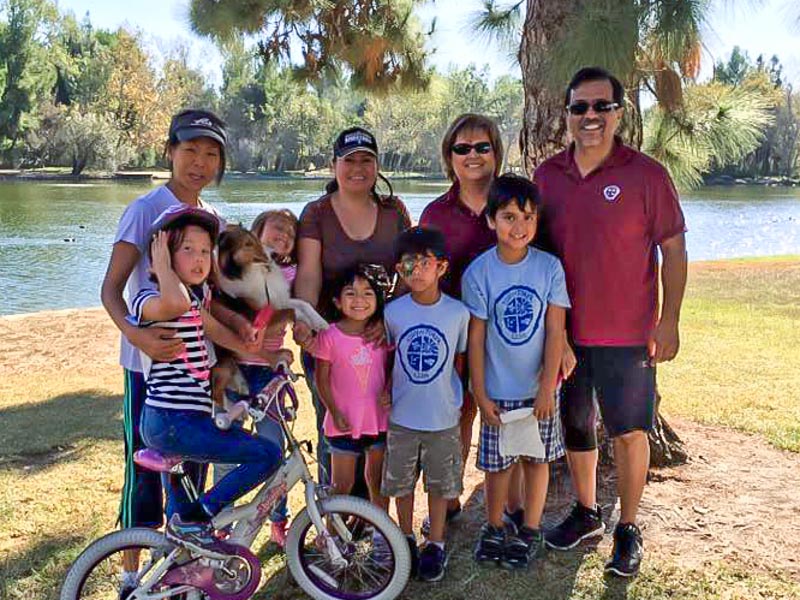 Start children off on the way they should go, and even when they are old they will not turn from it.
Proverbs 22:6